Sale!
Tulsi Green Tea (25 Teabags)
You Save: INR 202.00 (45%)
Soothes Mind, Detoxifies Body
Increases Immunity
Helps Eliminating Stress Hormone
Encourages Better Digestion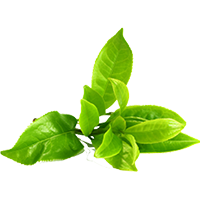 Green Tea
Green tea is rich in healthy bioactive compounds which may increase the process of weight loss. Green tea is anti-inflammatory that may help reducing skin irritation, skin redness & swelling. It is an impactful remedy for minor dermatological conditions. The green tea compounds are helpful in soothing the dull skin & pale hair fibres.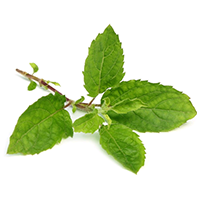 Tulsi
Tulsi contains a lot of Vitamin C and zinc. As a result, it acts as a natural immunity booster and helps to keep infections at bay. It has powerful antibacterial, antiviral, and antifungal properties that protect us from a wide range of infections. Tulsi leaf extract boosts the immune system by increasing the activity of T helper cells and natural killer cells.
Product Description
Tea Yard Tulsi Green Tea Herbal Remix for Cholesterol & Acidity Management, Immunity & Digestion Boost