Welcome to Tea Yard
Tea Yard is inspired by India's unrivalled natural herbs, spices and variety of tea leaves to prepare new blends to offer you a truly magical experience along with a healthy lifestyle. We want to create a legacy of beverages by offering the best quality, fresher and rejuvenating green tea. Our wide range of Green Tea has a remarkable essence of purity that ensures sound health to people.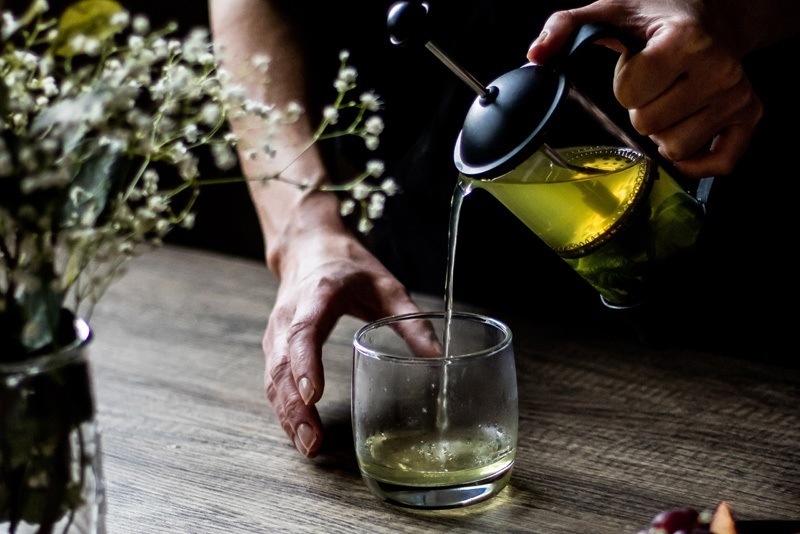 Our Mission
Green tea is one of the most celebrated beverages that naturally facilitates rejuvenation within the body and promotes well-being. Our experienced & qualified team brings the best herbs & tea leaves from around the valleys to prepare the revitalizing flavours in order to help you live an energetic life the natural way. We are actively looking forward to help fitness enthusiasts reap maximum benefits from our finely plucked, preciously flavoured & excellent grade green tea.
Flovours You'll Love to Try
Each of our selections and flavourful blend is well-known for its fresh & authentic flavour that tingles the senses and leaves you feeling refresh, detoxified and active. We have never stopped learning, experimenting, and inventing new ingredients to bring out custom flavours that satisfy your holistic living goals and enrich your body with healthy advantages.